SEEING STARS? THAT'S A GOOD SIGN.
The Flooring America Five-Star Selection System is an independent rating system designed to help you choose the right floor for your home and lifestyle. The system is based on levels of performance and durability, making it easy to compare different floors and their unique qualities prior to your purchase decision.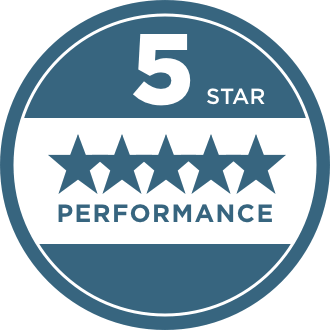 Ultimate
Five-Star ratings are awarded to only the best products in their category. These carpets and floors are all performance-tested to give you quality that surpasses even the most rigorous industry standards.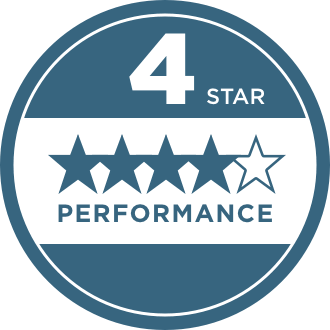 Premium
Carpets and floors in our Four-Star collection offer high-level performance, fantastic luxury options, and extended performance warranties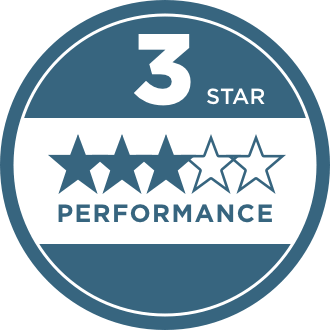 Best
Our Three-Star group offers the broadest selection of performance-tested carpets and floors. This collection has met high standards for durability and features a wide selection of nationally known brands.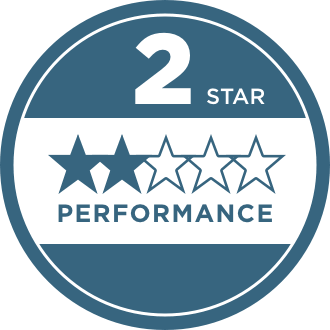 Better
Our Two-Star group contains an impressive selection of quality carpets and floors in a wide range of colors and styles. The collection is ideal for consumers who want great value and high-performance options that work with their budget.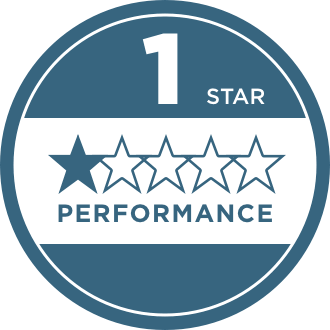 Good
One-Star carpets and floors are our most economical solutions. This standard product combination offers the minimum level of performance at highly affordable price points.
| | | | | | |
| --- | --- | --- | --- | --- | --- |
| Wear Warranty | 50 Years | 30 Years | 25 Years | 20 Years | 15 Years |
| Finish Warranty | 50 Years | 30 Years | 25 Years | 20 Years | 15 Years |
| Manufacturing Warranty | 50 Years | 30 Years | 25 Years | 20 Years | 15 Years |
| Structural Integrity | 50 Years | 30 Years | 30 Years | 30 Years | 30 Years |
| Installation | Life of Floor | Life of Floor | Life of Floor | Life of Floor | Life of Floor |
| Replacement Warranty | 90 Days* | 60 Days* | 30 Days | 30 Days | 30 Days |