Today you're looking for more fashionable choices in flooring than ever before, and the flooring industry has responded with beautiful Vinyl Plank Flooring. Because, more than anything, they want to provide you with the flooring solution that's best for you, the flooring for the way you live. Vinyl Plank floors are often used in kitchens and baths because of their good looks, resistance to moisture and wide variety of colors and textures. Vinyl Plank is Waterproof, Kid proof and pet proof! Thanks to some great advancements in styling and technology, luxury vinyl floors have been changed forever. Vinyl Plank is incredible durable and comes in many different colors and styles.
Luxury vinyl flooring can now realistically mimic the look and textures of real resilient, stone and wood grain patterns. These amazing replicas have such incredible realism it is difficult for most people to tell whether it's the real thing or not. Who needs to know, right?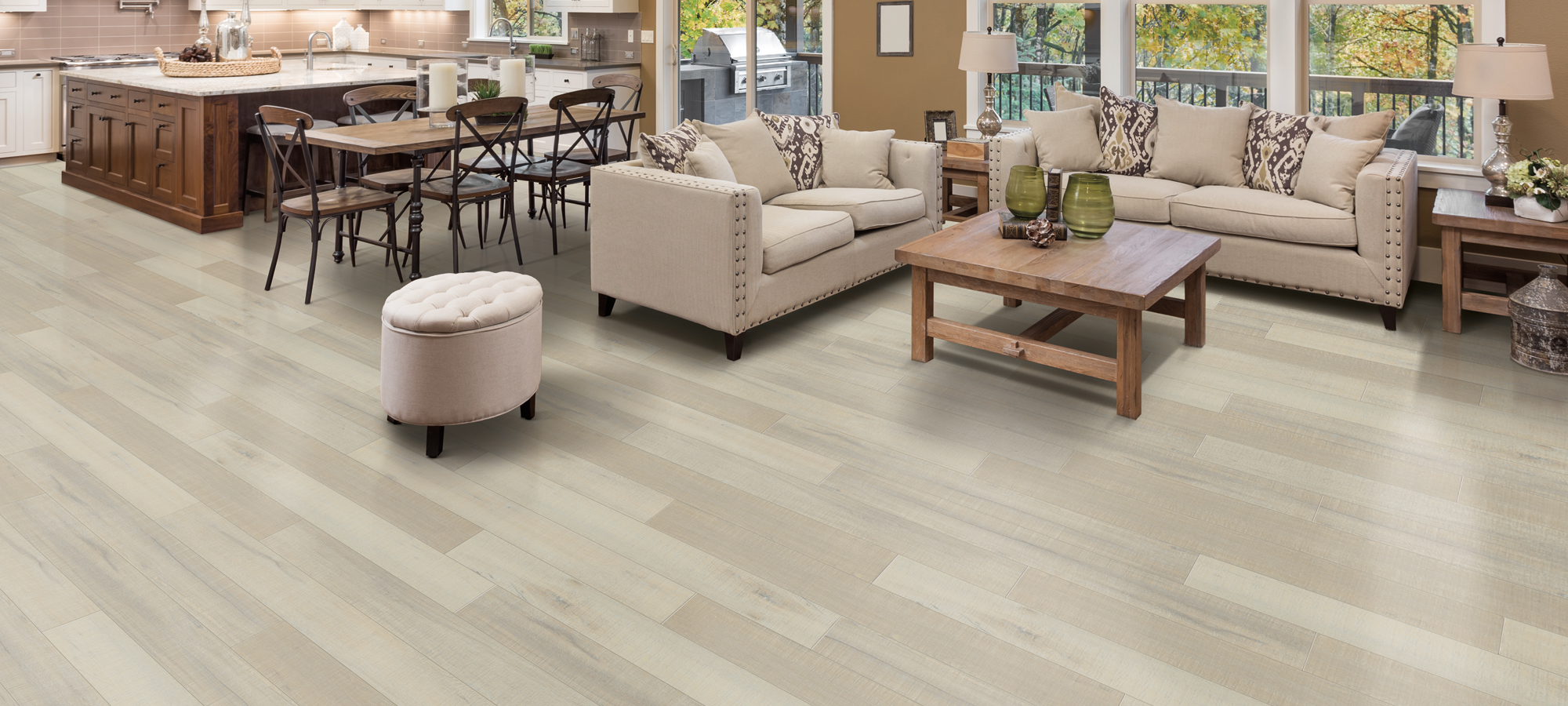 Luxury Vinyl Tile and Plank
LVT is a luxury vinyl product that looks like stone or ceramic tile, complete with gorgeous natural colors and surface texture that feels like the real thing. Some styles are even made to be installed with grout. Talk about realistic! LVP is luxury vinyl flooring that looks like wood planks in everything from color to species. Surface textures often include the look of scraping or embossing, which dramatically heighten the realism. Also like wood, planks may be installed in sophisticated ways—in brick fashion, diagonally, and so on. The result? Stunning.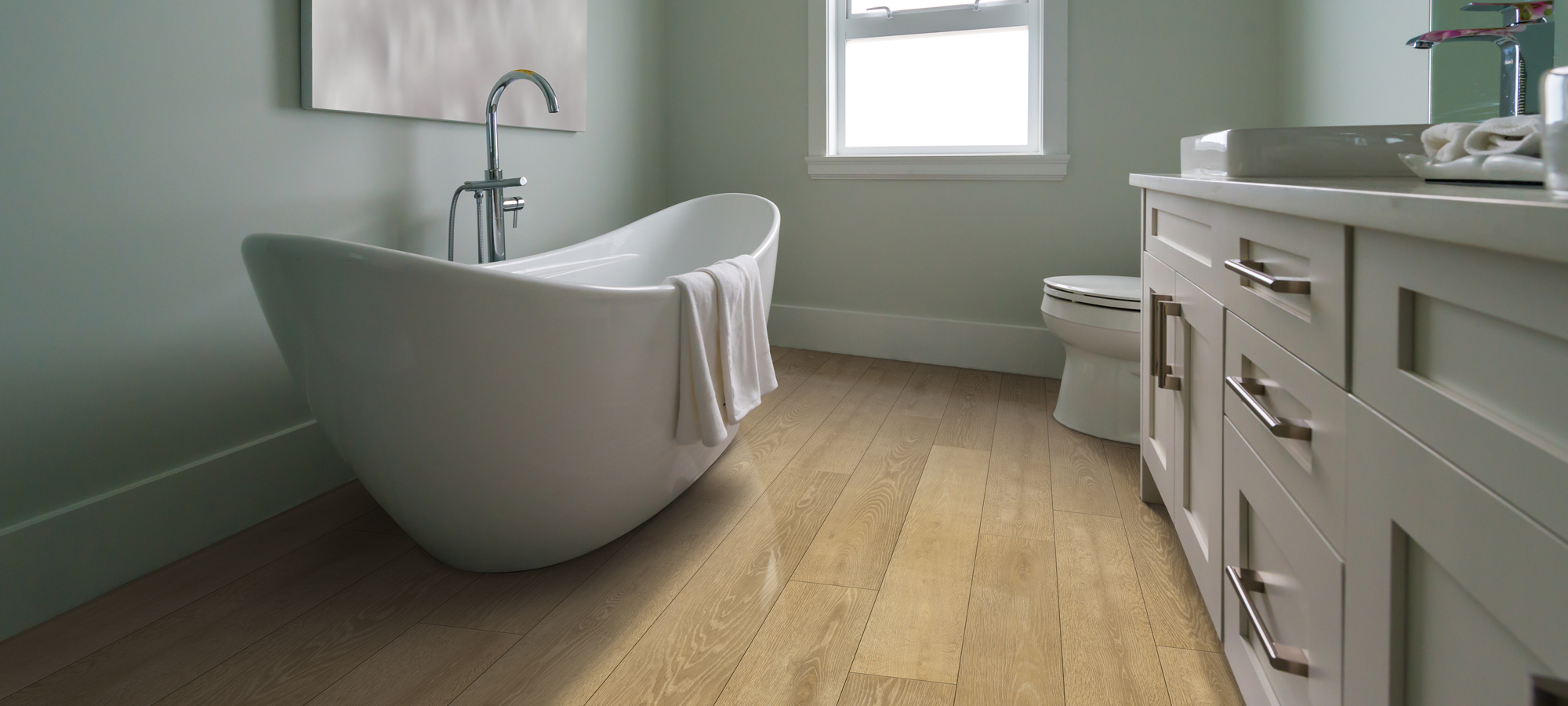 Sheet Vinyl Flooring
Our sheet vinyl flooring is fiberglass-cushion-backed sheet flooring that is glued directly to the subfloor. And these days, designs are amazingly sophisticated—grouted tile, wood plank, stone. With their trendy colors and styling, they look beautiful.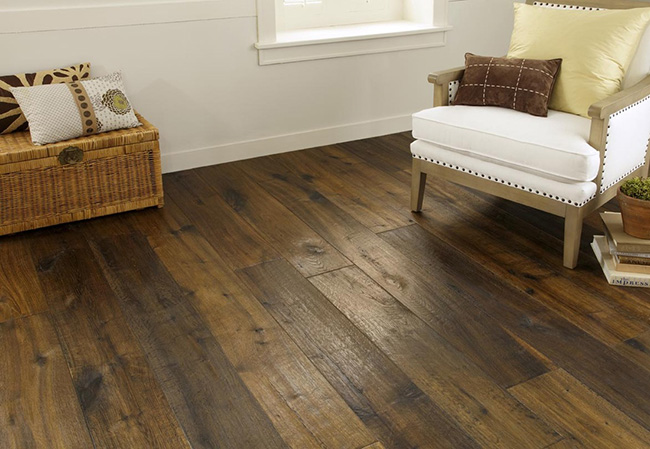 About All Of It….
Luxury Vinyl Flooring is known for its warmth and comfort underfoot.
It's extremely high-performance.
And surprisingly beautiful.
You can put it anywhere—even in places where moisture could be a problem for other types of flooring.
Contact us for the best deals in flooring